OUR STORY
It's time to throw away those old, conventional progressives and try on a pair of CLEAR' fully customized, digitally grafted free-form lenses! See what your old, conventional progressive lenses were leaving out.
ITO ENHANCED SURFACE TREATMENT INCLUDES:
ITO ANTI-STATIC COAT
(reduces dust particles)
SUPER-HYDROPHOBIC COAT
(water resistant)
OLEOPHOBIC COAT
(oil resistant)
INDEX-MATCHED
(best cosmetics)
SHOCK-ABSORBING CUSHION COAT
(impact resistant)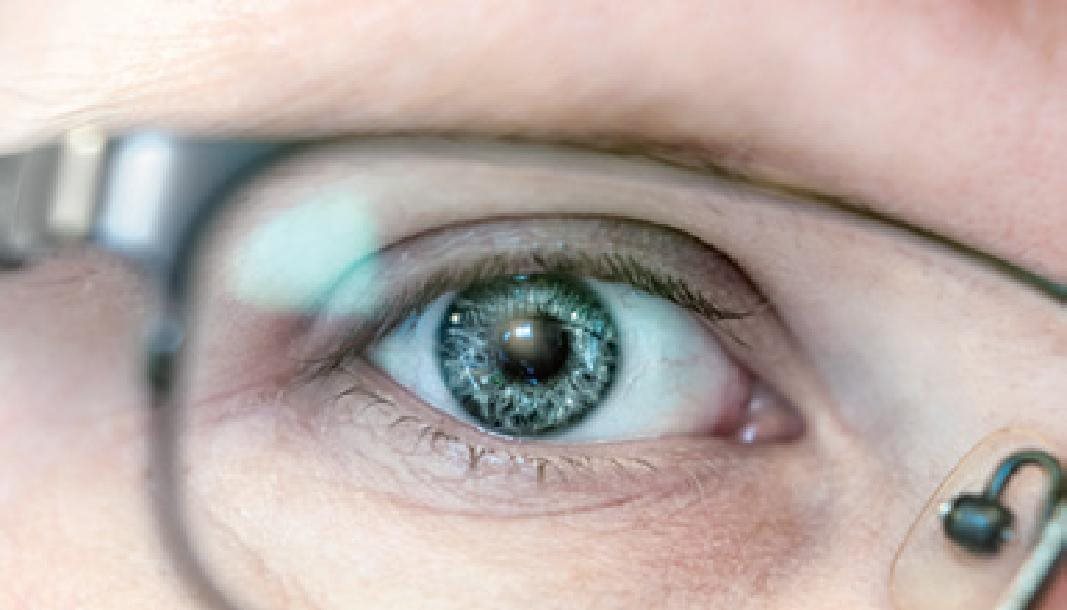 "BEST IN CLASS" PERFORMANCE
CLEARi has invested a great deal in product testing to assure that all lens products are of the highest quality.
COLT's Laboratories, an independent testing facility, has awarded the COLTS Seal of Approval based upon quality achievements with several COLTS testing procedures, such as:

REAL LIFE SIMULATING INDEX
BAYER ABRASION
CYCLE HUMIDITY/OVEN
CROSS-HATCH ADHESION
SPECTRAL ANALYSIS